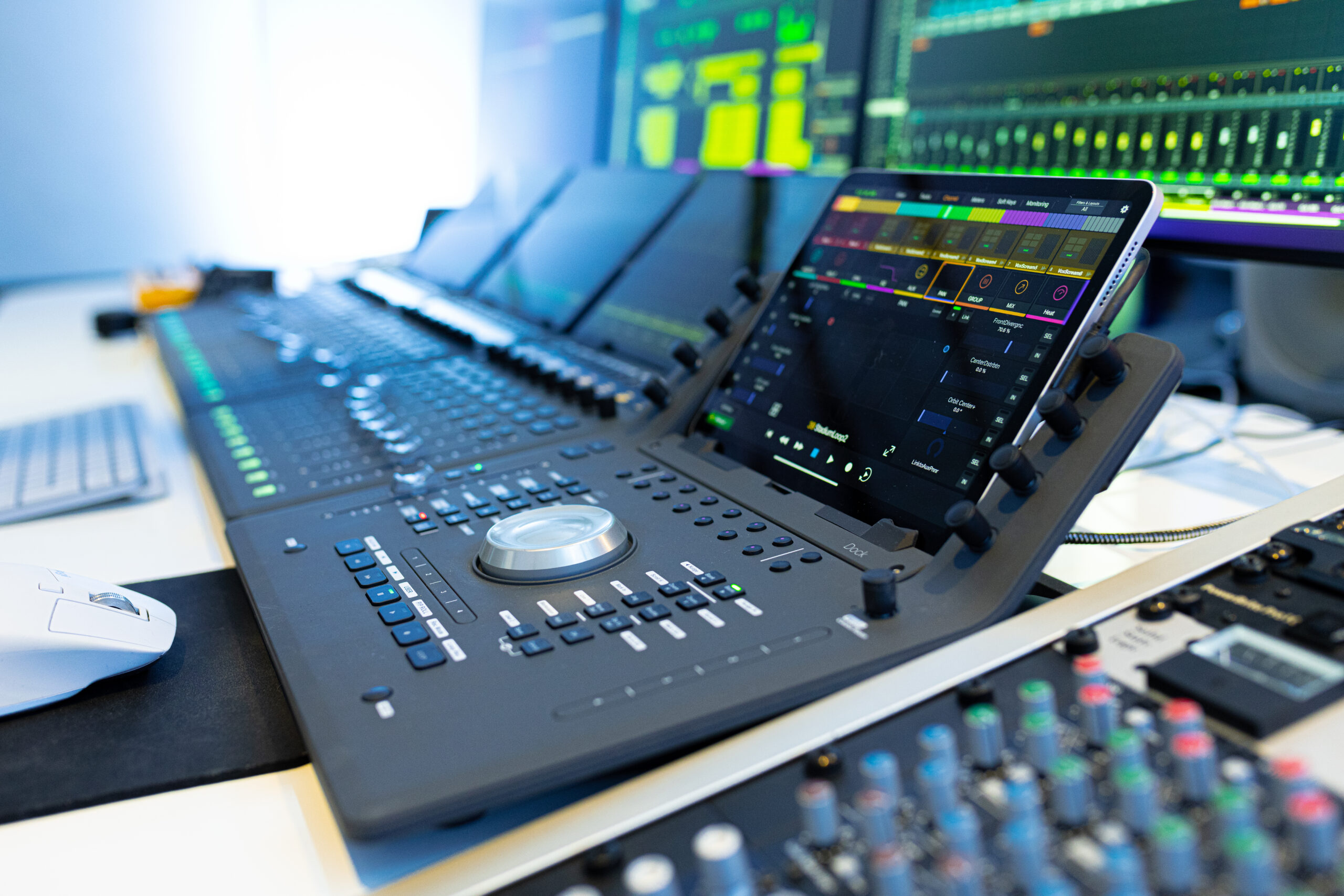 Immersive Audio
More and more streaming services and cinemas are embracing the rise of new immersive audio formats such as Dolby Atmos, Auro 3D, Sony360 and DTS:X. Among those who already includes these spatial audio options are Netflix, Apple Music, Tidal, Deezer, Amazon and many more yet to come.
Only a handful of studios offer well-balanced quality immersive mixes and masters due to the extra complexity of the 360° environment. As these multichannel mixes often require a completely new approach, experience is key to meet both quality and reference standards.
The Spatial Moon Studios are specialised in both Dolby Atmos and Auro 3D mixes and masters, infused with a modern analog sound which makes every track stand out. Other multichannel formats can always be delivered on request.